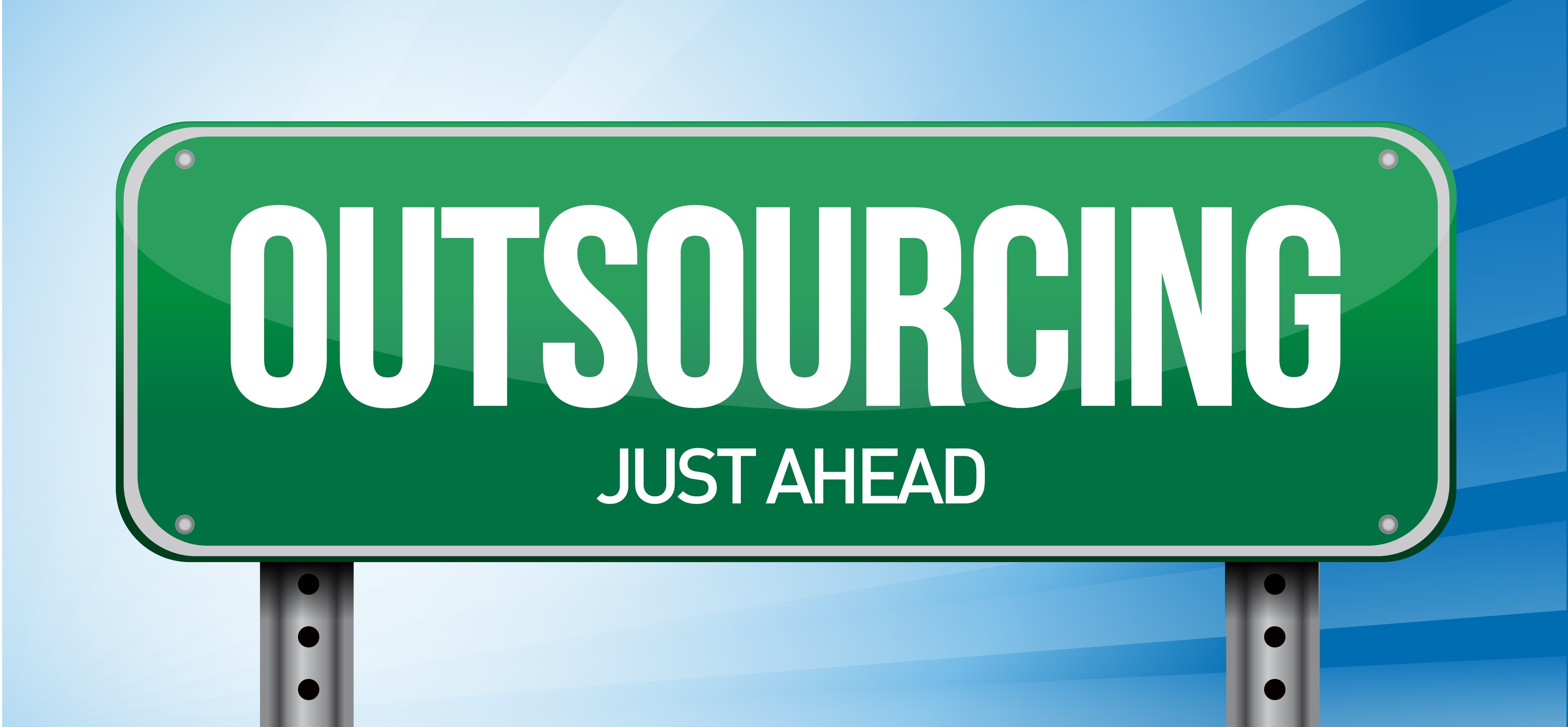 Softaid's Outsourced software product development services aim to see our customers' ideas to fruition. Well defined research and feasibility studies ensure the successful development of a product.
Outsourced Product Development, outsourcing of specific activities or all activities related to the development and maintenance of a product. OPD enables product companies to tap the product-building expertise and global talent pools available with OPD providers.
Softaid work closely with customers offer a full range of lifecycle services, right from new product conceptualization, architecture design; from designing of functional and technical specifications to UI designing and coding; and product development to product migration, re-engineering, testing, maintenance, and support of the software product. With dedicated skilled teams and a world class infrastructure, we strive to maintain quality and reliability of the product, with constant innovation in processes and methodologies. Emerging Models of Product Development used are 1) Peripheral Development 2) Modular Development 3) Co-Development 4) Full Fledged Development. A product company can outsource one or more of these activities to start with or it can outsource the entire gamut of activities related to a particular product.