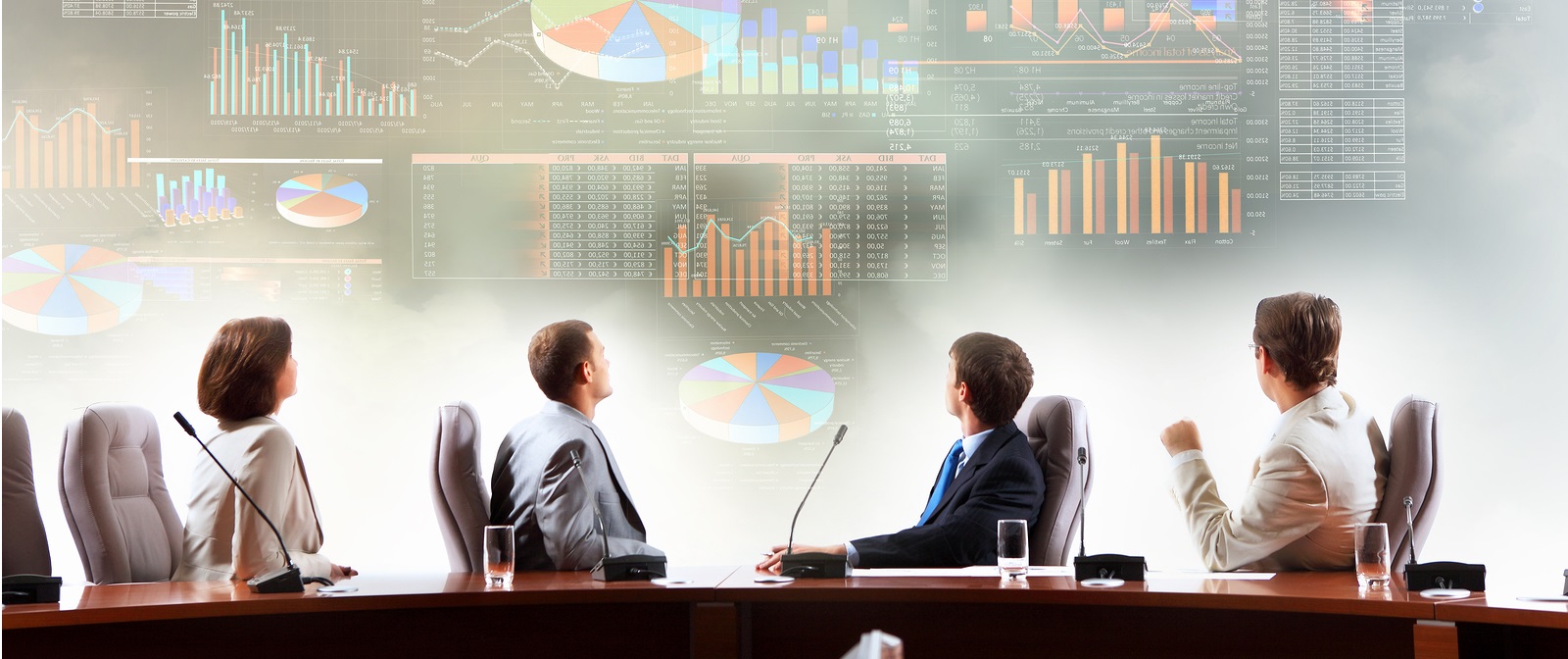 Data Analytics
While data driven models are excellent for providing data insights through dashboards, reports, and storyboards, they rarely provide the business focus that drives needed outcomes and results. Softaid's Data Analytics platform provides the best of both worlds by offering far more than dashboards and storyboards. With a data and business driven modeling platform, analytics provides the missing link that translates insights into the complete picture.
Data Analytics is a technology-driven process for analyzing data and presenting actionable information to help corporate executives, business managers and other end users make more informed business decisions. Analytics encompasses a wide variety of tools, applications and methodologies that enable organizations to collect data from internal systems and external sources, prepare it for analysis, develop and run queries against the data, and create reports, dashboards and data visualizations to make the analytical results available to corporate decision makers as well as operational workers.
We provides state-of-the-art statistical methodology aimed to extract all information captured in your research data.